The Kelfield Group is a project development company for renewable energy. Our goal is to improve the conditions of our environment, by using natural resources for energy production. We base our work on experience, substantive knowledge and a valuable network.
In the long term, we will actively support the transformation of the electricity system. In particular, we are focused on the development of innovative and sustainable solutions at a local level.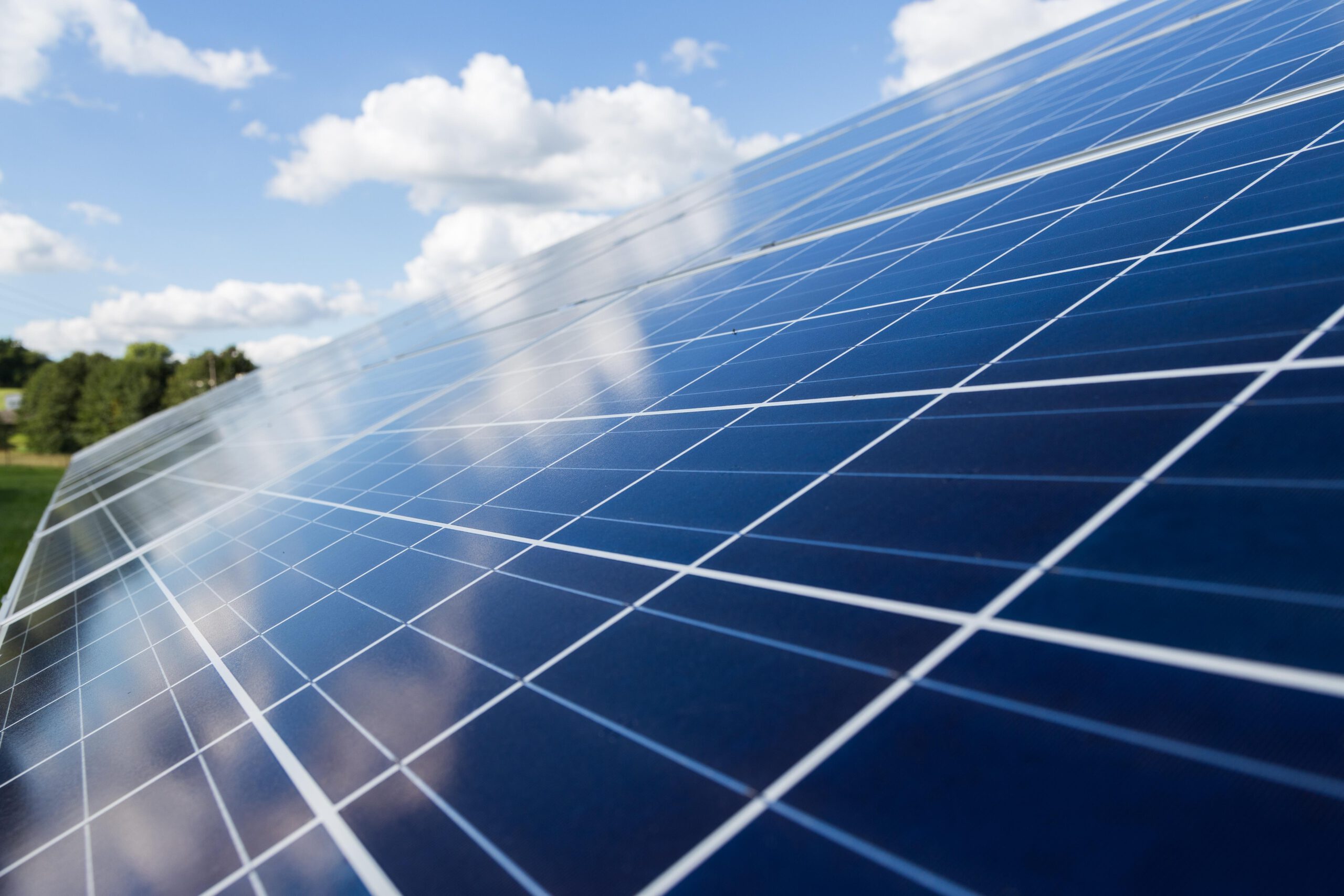 For more than 15 years we keep a trusting relationship to our partners in the project development of renewable energy.