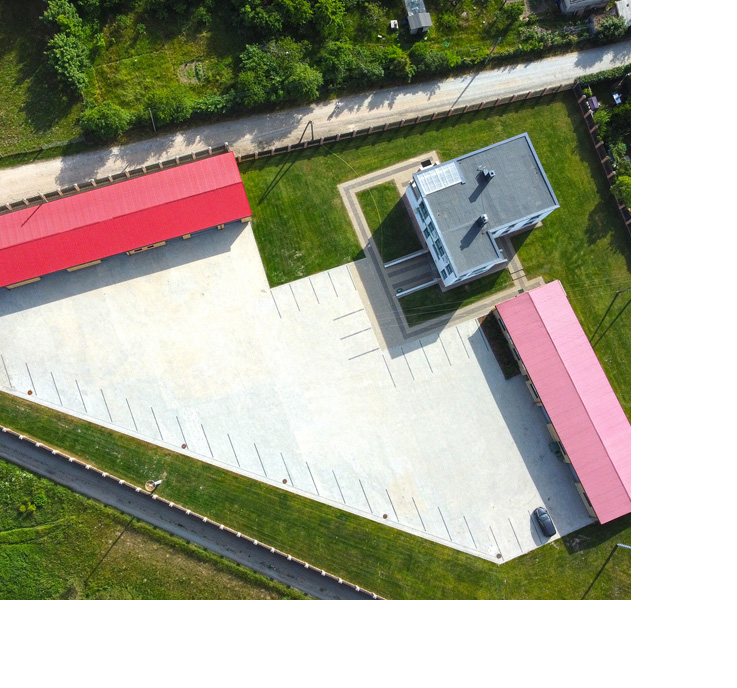 Green Hub
our Headquarter
Green Hub is the name for our Headquarter Office in Glówczyce. On the Green Hub, you can experience and find out everything about the renewable energy activities of the Kelfield Group, the Polish Center for Agrophotovoltaics®. We are more than happy to show you around, give you insights on our activities and demonstrate the latest technology.
Currently the Layout is under development but will open soon. You will have numerous possibilites to experience the renewable energy transition:
– Latest Agrophotovoltaics constructions
– Charging station for cars
– Information about Carbon Farming
– Development of Hydrogen usage
– How Energy Storage can be used
– And much more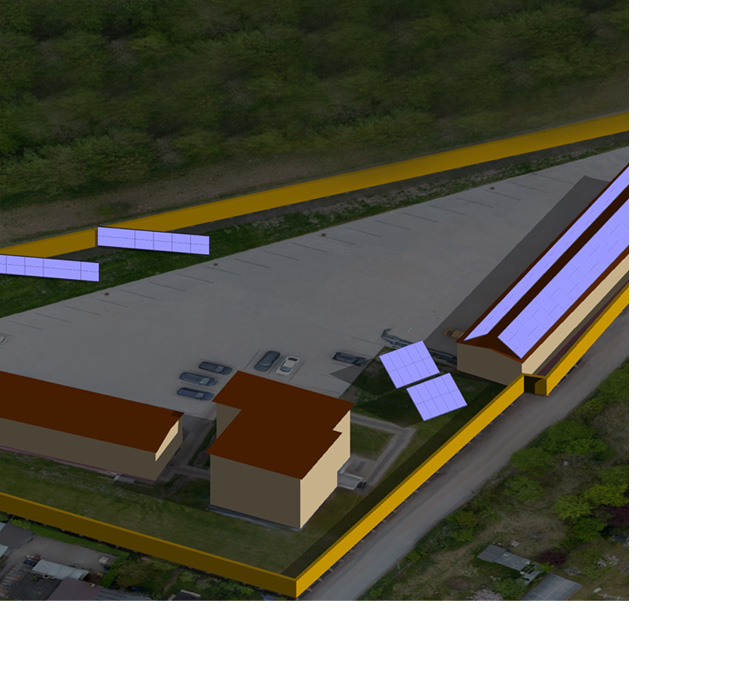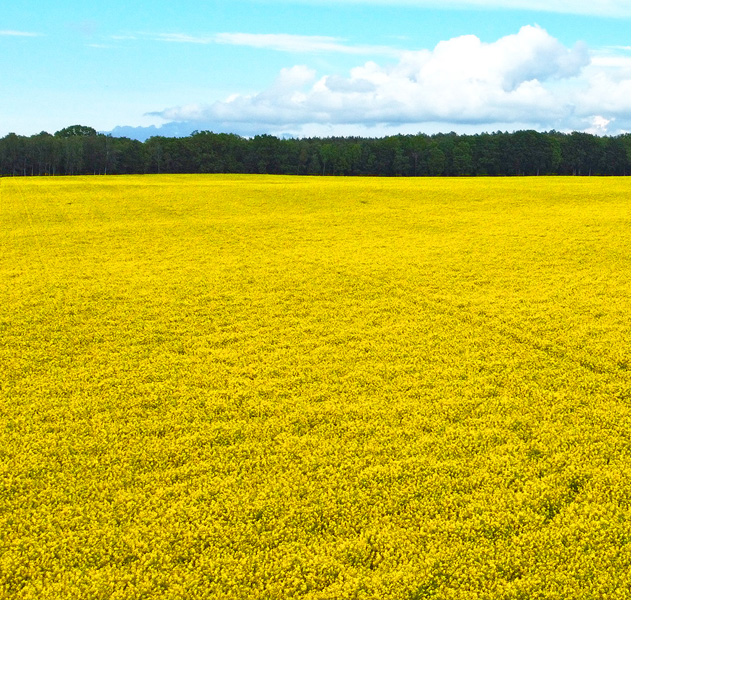 If you have any questions on the Green Hub or want to present and exhibit your latest products for the renewable energy market, please do not hesitate to reach out to us.